December 2018
| Mon | Tue | Wed | Thu | Fri | Sat | Sun |
| --- | --- | --- | --- | --- | --- | --- |
| | | | | | 1 | 2 |
| 3 | 4 | 5 | 6 | 7 | 8 | 9 |
| 10 | 11 | 12 | 13 | 14 | 15 | 16 |
| 17 | 18 | 19 | 20 | 21 | 22 | 23 |
| 24 | 25 | 26 | 27 | 28 | 29 | 30 |
| 31 | | | | | | |
Calendar

Top posting users this month
Top posting users this week

---
Site & Chatbox Guidelines
---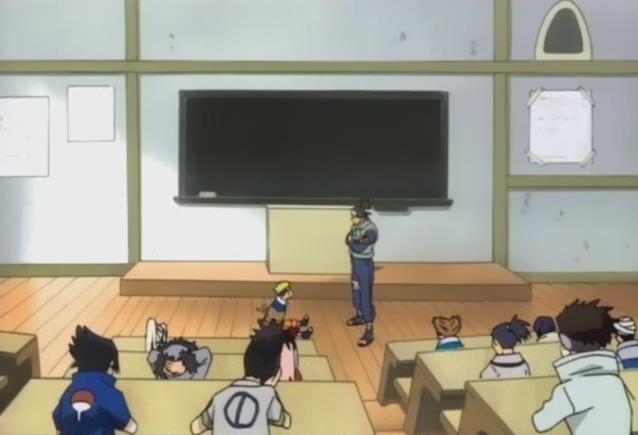 ---
Site Rules and Guidelines.
---
Keep cussing to yourself, don't insult other's as it'll result in penalization on your behalf. Unless of course it's part of your role-play scenario.

Be respectful of other individual's around you, their experience in role-play may vary compared to yours. Instead of being rude, aid the new member in what to do properly.

Don't rush Moderation when it comes to approving your updates, post your topic in the forum located in News and Events. Don't feel scared to ask a if they're capable of checking it over quickly, however don't agitate staff by pestering them consistently.

Always Read every rule thoroughly including all the Guidelines and Regulation's specified on Naruto Legacies, as Moderator's are here to help you not necessarily hold your hand through the entire process. They too have lives they must fulfill.

Any advertisement done under the radar shall result in an instant ban, we have a thread and Affiliation bar for Advertiser's and Owner consent is absolutely required.

---
Chatbox Rules and Guidelines.
---
Keep cussing to a minimal, just because the majority of us are adult's doesn't mean we have to act like we have ill vocabulary.


Listen to the individual's with the @ Symbol by their name as they're Chatbox Administration responsible for the upkeep of the peace within the community.


Keep advertising out of the Chatbox at all times, there's a thread specified for affiliation.


Don't spam or post large walls of text over seven sentences long, break it up or simply put it into a spoiler.



Clan

: Namikaze.


Kekkei Genkai

: Flying Raijin Jutsu.


Elemental(s)

: Futon.


Posts

: 25


Join date

: 2016-03-14


Location

: Sunagakure no Sato.





Similar topics
---
Permissions in this forum:
You
cannot
reply to topics in this forum